Our Steve Mcqueen Le Mans Hawaiian Shirt is designed to bring a taste of the tropics to your wardrobe. Made from high-quality fabrics, our shirts feature vibrant and colorful prints inspired by the natural beauty and cultural heritage of the islands.
Steve Mcqueen Le Mans Hawaiian Shirt Information:
1. Hawaiian Shirt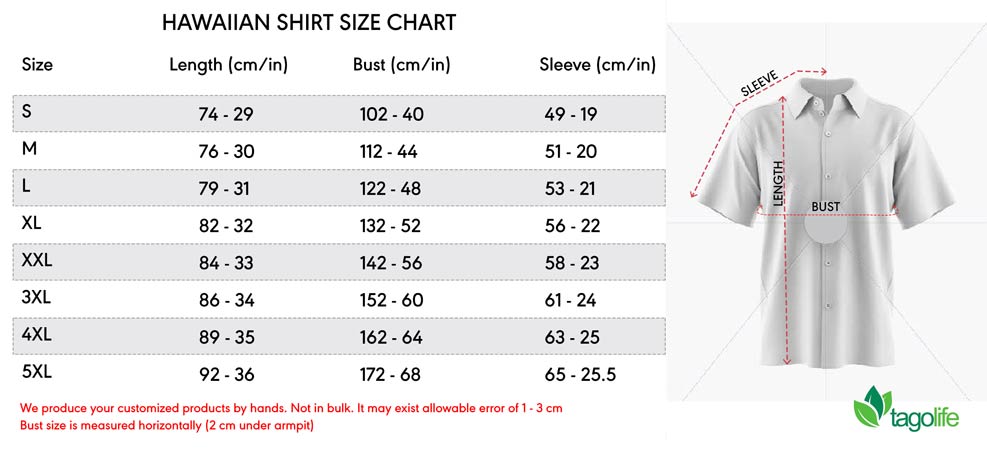 Looking for the perfect summer shirt? Look no further than our Short Sleeve Hawaiian Beach Shirt!
Made from 100% Kate silk
This casual button-down shirt is designed for comfort and style.
With a soft, decent regular fit and breathable fabric, it's the perfect choice for any casual occasion, from a day at the beach to a night out on the town.
And with its vibrant Hawaiian-inspired print, it's sure to turn heads wherever you go.
Whether you're looking for a special gift for a loved one or just want to upgrade your summer wardrobe, our Hawaiian beach shirt is the ideal choice for any fashion-conscious man.
See more: Crocs Clogs
2. Beach Shorts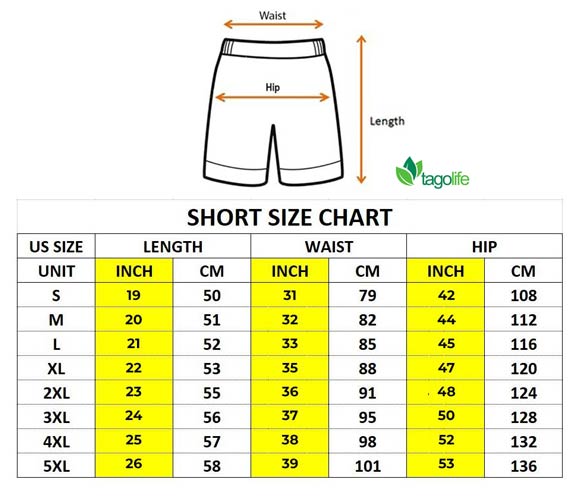 Experience the epitome of laid-back style and comfort with our Beach Shorts. Crafted with meticulous attention to detail, these shorts combine functionality and fashion to enhance your beach and casual wear.
Featuring a drawstring closure and an elastic waistband with an adjustable drawstring, these shorts provide a secure fit that can be tailored to your waist's desired tightness.
With a medium length and a mesh lining, they offer a perfect balance of freedom of movement and support, ensuring you can enjoy your beach activities with ease.
Made from high-quality Kate fabric, these beach shorts excel in performance. Their quick-drying properties ensure you stay comfortable even after a refreshing swim, while their breathable and lightweight nature keeps you cool in the sun. The fabric's superior comfort and skin-friendly qualities allow direct contact with your skin, enhancing your overall wearing experience.
Versatility is key with our Beach Shorts, as they effortlessly transition from beachwear to everyday attire. Whether you're lounging around, taking a dip, or simply enjoying a casual day out, these shorts are the perfect choice. For a complete summertime look, pair them with our matching Hawaiian shirts. Embrace the carefree spirit of summer and effortlessly capture the essence of the season.
Note:
Colors shown may differ slightly from actual product.
Sizes are manually measured, so dimensions may vary slightly. We aim for accuracy but handmade variations occur. Enjoy your Aloha shirt!
Home Page: Tagolife