Introducing our ultimate cozy and comfortable Springboks Stronger Together Blanket, designed to provide warmth and snugness throughout the year. Look no further for the perfect companion that offers softness, fluffiness, and lightweight comfort.
Crafted from high-quality fabric, this blanket combines durability, breathability, and easy care. It is hypoallergenic, resistant to pilling, fading, and shrinking, ensuring long-lasting performance and beauty.
Whether you desire to curl up on the couch, snuggle in bed, or enjoy a picnic outdoors, this versatile blanket is ideal for all occasions.
Springboks Stronger Together Blanket Information
1. Blanket:

Indulge in ultimate coziness with our incredibly soft and fuzzy fur blanket. Perfect for snuggling up on the couch, bed, or even in a movie theater or park. This blanket is generously sized to cover you from head to toe, providing a comfortable experience for all.
Made from 100% high-quality microfiber polyester, this plush throw offers a combination of softness, durability, warmth, and lightweight comfort. It is wrinkle and fade-resistant, does not shed, and is suitable for all seasons.
2. Quilt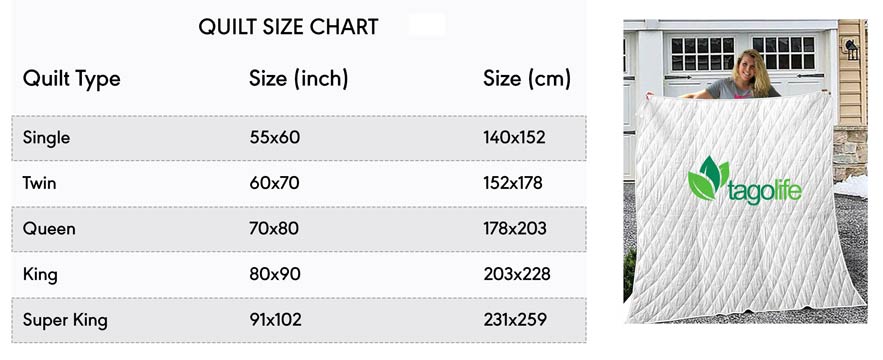 Our beautiful quilt is the perfect option for dressing up your bed during spring, fall, or even steamy summer months. It can be layered over a lofty duvet for extra warmth during colder seasons. Additionally, it has versatile uses such as a tapestry, wall hanging, bedspread, wall decor, and more.
Featuring a blend of poly-cotton materials, this quilt consists of two microfiber polyester fabric layers and a fluffy down alternative layer in the middle. The use of soft and breathable cotton ensures year-round comfort while remaining lightweight. The 100% poly-cotton fabric offers a luxurious, soft, and plush experience, allowing you to sleep better and wake up feeling refreshed and energized each morning.
See more: Hooded Sweatshirts
Keywords: Sherpa Fleece Blanket, Throw Blanket Warm Cozy All Season Blanket for Bedroom Living Room, Sofa, Couch Party Bedroom Decorations
Experience the ultimate comfort and versatility with our cozy blanket or quilt options. Embrace the warmth, softness, and durability that will elevate your relaxation and add a touch of style to any setting.
Please note that the actual color of the item may slightly vary from the visual pictures due to differences in computer displays. As these products are manually measured, there may be a slight dimension difference of 1-3 cm, which we kindly ask you to consider.
Home Page: Tagolife